Efficiency-Accountability-Transparency
CrewTrak is the dispatching and tracking software that provides the absolute best transportation options 24/7, 365. CrewTrak places every transportation provider under one umbrella and serves as the conduit connecting businesses and communities both large and small with an unlimited fleet of vehicles to choose from.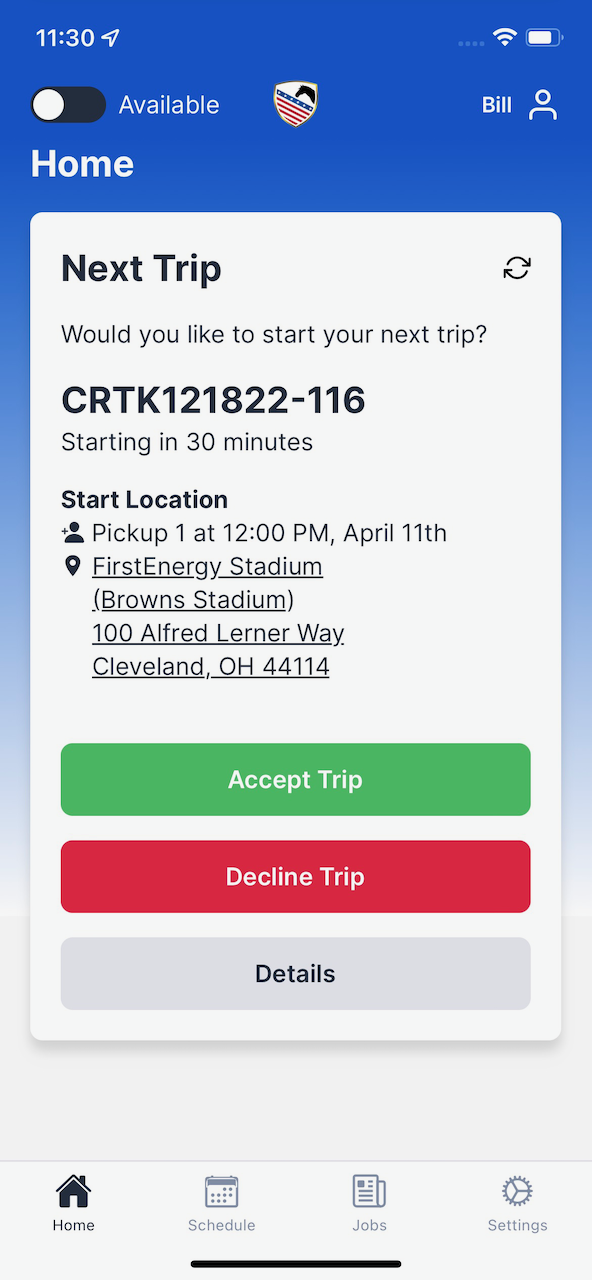 Mobile app for drivers. Simple.
Our mobile app for drivers accompanies the web app to provide updated geolocation and trip details on the fly.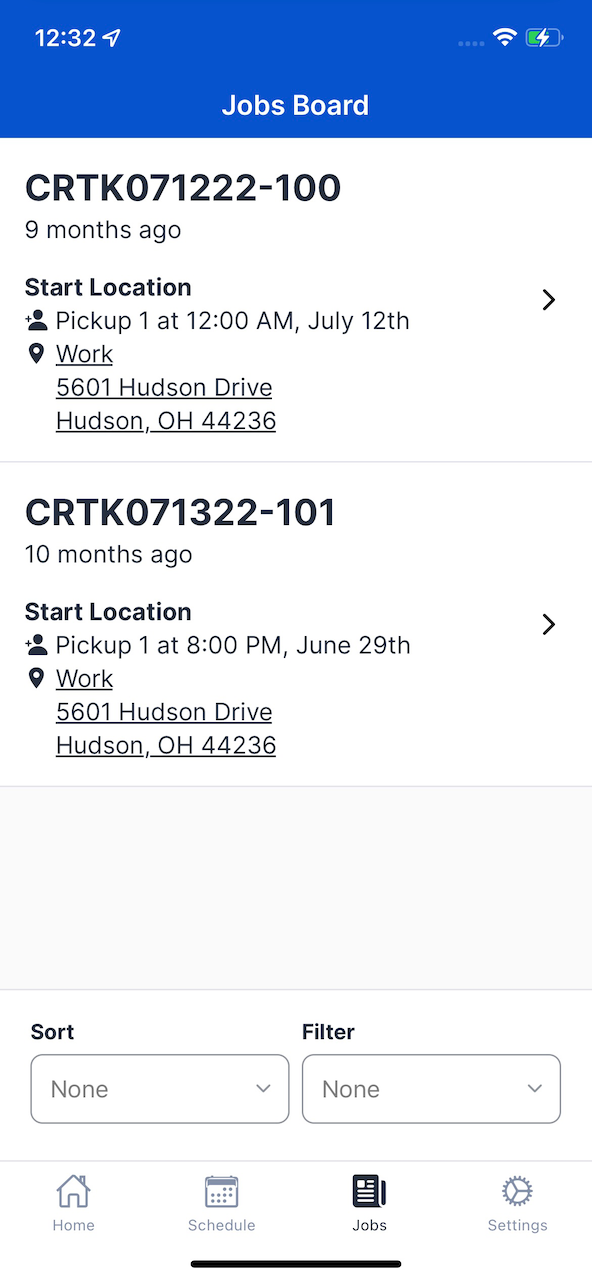 Open up your business to brand new revenue streams
Get a push notification for every available transportation request.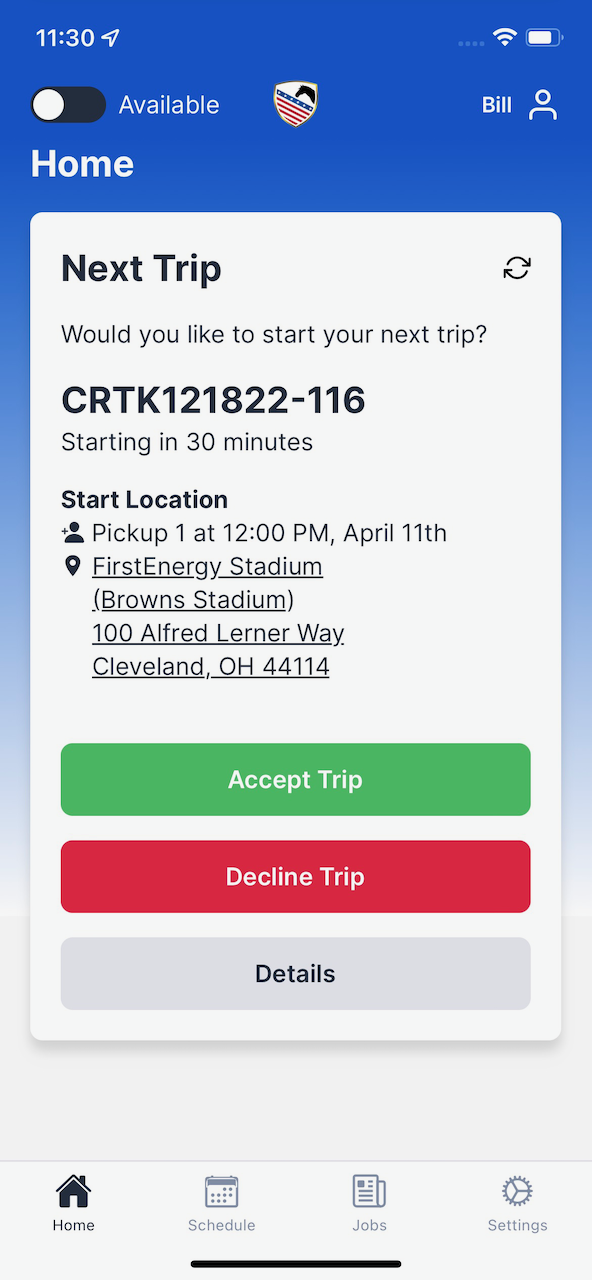 Trip details, front and center
Transparency allows for trip details to be viewed by all users in real time.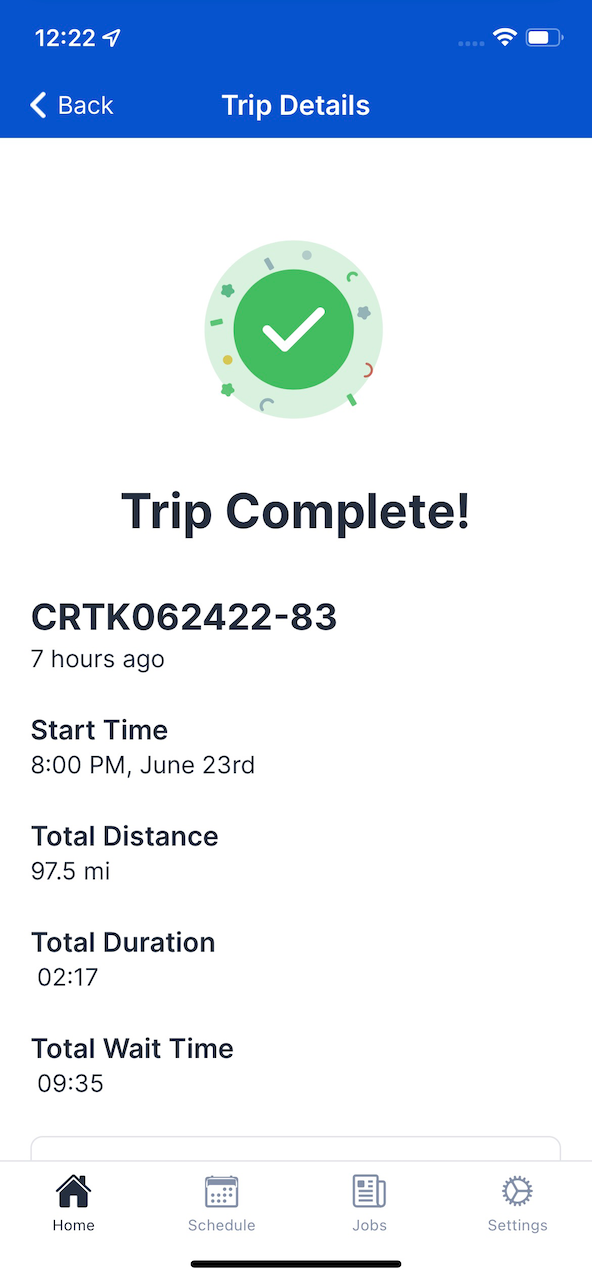 Complete trips with ease
Simplicity and ease of use make this mobile application a breeze for everyone on the platform.
Every feature you need to thrive, try it for yourself.
CrewTrak was built to level the playing field in the crew transportation world, initially for use in the railroad industry. We soon realized that not only can we improve crew transportation for essential industries like railroads, airlines, and the shipping industry; but also, in every community to help support Veterans Affairs, Elderly, Low Income, and ADA transportation just to name a few. We allow for complete transparency when selecting drivers, and throughout every trip. This allows users to follow along with turn-by-turn geo location, and monitor speed and on time performance. Tracking this data ensures a higher level of safety and accountability for drivers and passengers alike, which delivers a better product for all users.
Follow along with each trip in real time, turn by turn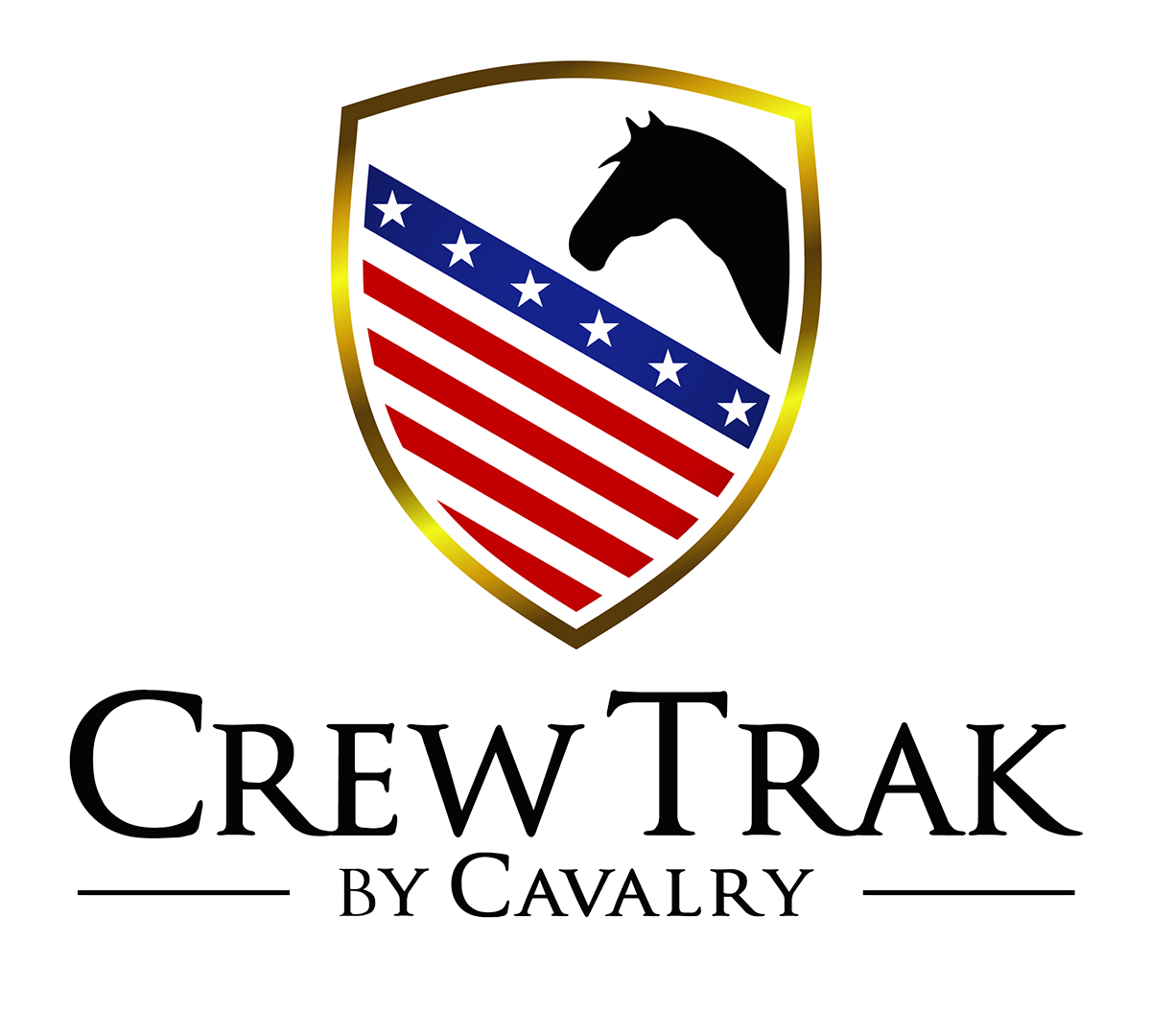 Get in Touch
For more information, contact CrewTrak today!