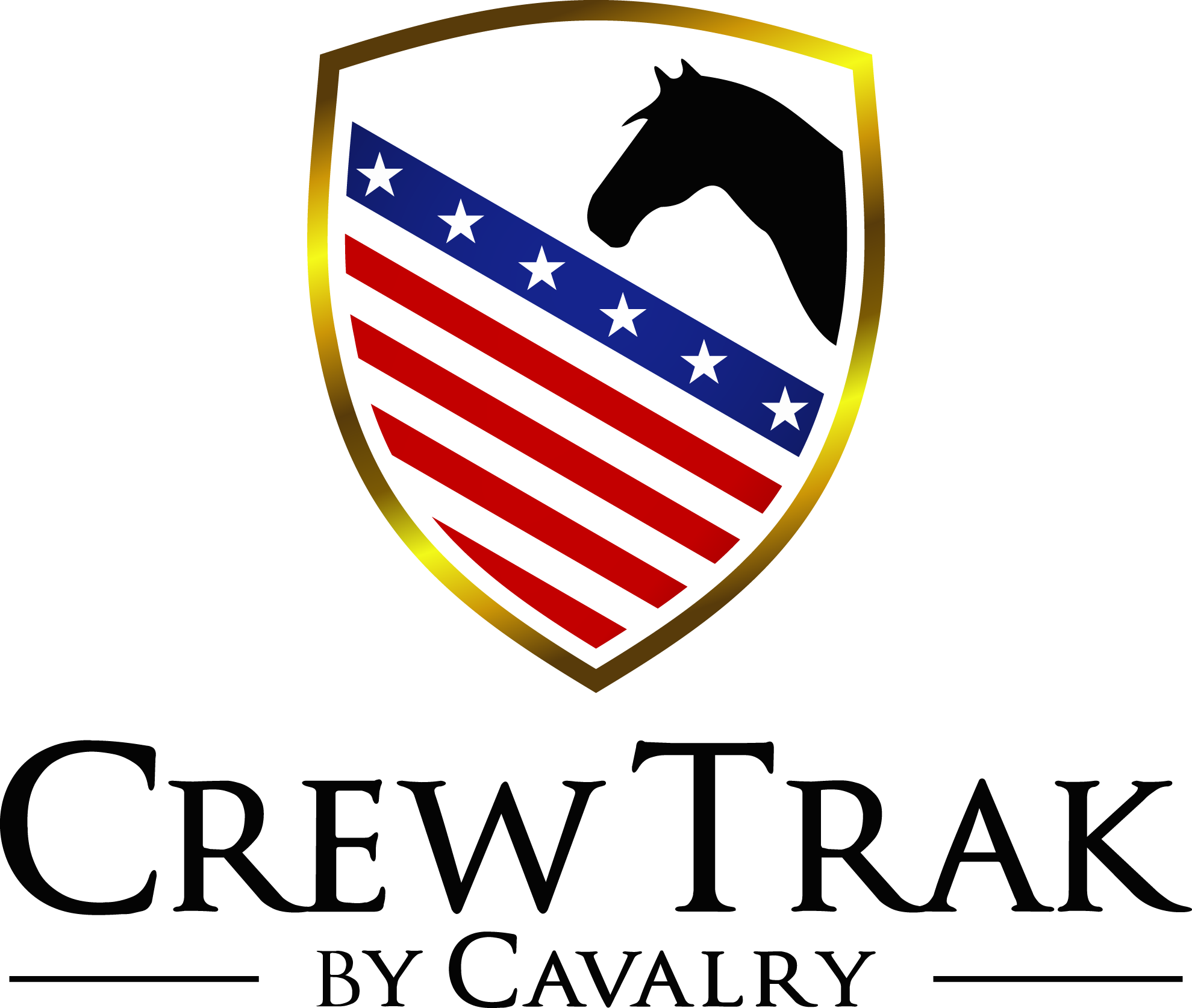 The CrewTrak team has a combined 100+ years in the rail, transportation, and public safety industries. Throughout our careers, a glaring problem we have always seen is the lack of dependable crew transportation...because of this, CrewTrak was born. Unreliable crew transportation and long term contracts will be a thing of the past.
CrewTrak provides complete transparency and creates an unlimited fleet of vehicles for all of your crew transportation needs. The professional transportation companies that prove to be efficient, dependable, and safe will rise to the top.
Who Does CrewTrak Benefit?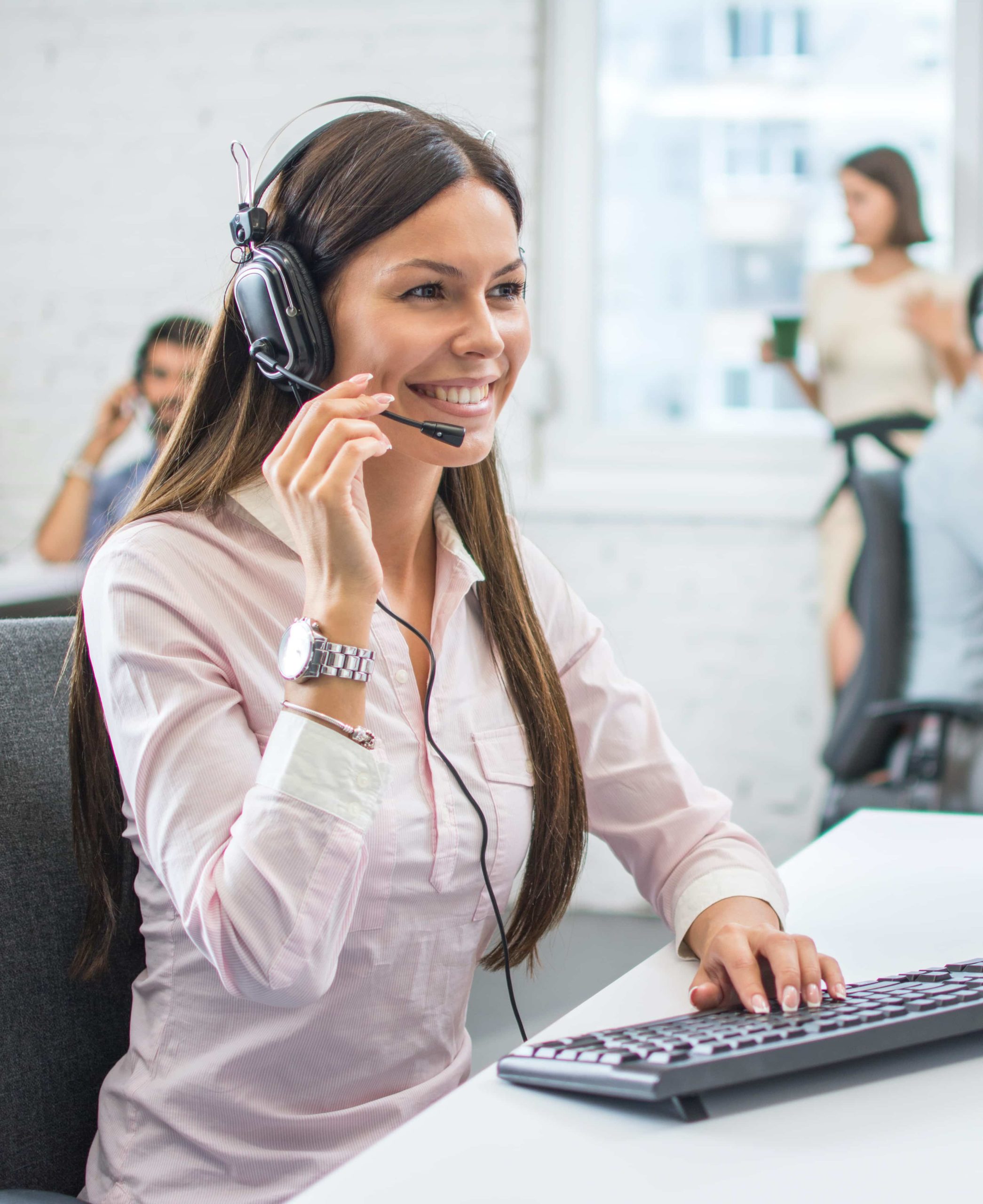 Reduce Spending & Improve Efficiency with CrewTrak
CrewTrak benefits both the railroads and the
transportation companies alike. We reduce spending, improve efficiency, provide accountability and transparency for all parties involved, and eliminate fraudulent billing.
CrewTrak puts the control of ordering crew transportation into the hands of the railroad or company in need. We help reduce cost to transportation companies by improving all aspects of dispatching drivers. The transparency created by CrewTrak is unmatched in the crew transportation industry.
CrewTrak is a web-based platform that provides professional accountability and cost-effective savings for transporting railroad, airline, shipping, and energy industry crews.
Inquire About Pricing & Licenses
Fill out the form below to learn how your corporation can start saving today: